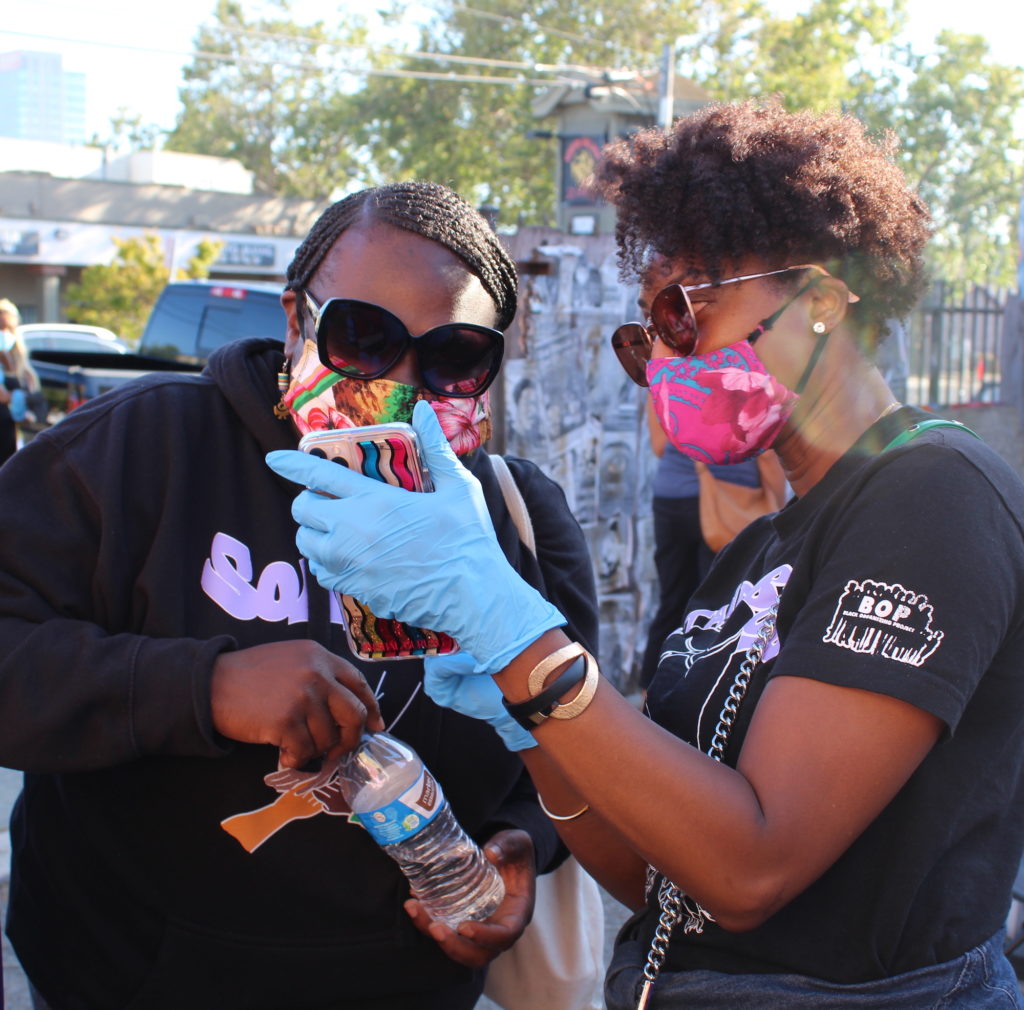 Be Part of Something Great
Our power comes through our members and larger community
BOP emphasizes the importance of developing a base of Black leaders who can have influence over the decisions that our communities are most impacted by.  Being a membership-led organization means our members participate in every aspect of the organizing.  We have teams and committees that are made up of BOP members who have, or wish to develop a particular skill.  From event planning and outreach to the development of our organizing strategy, BOP members take the lead.
BOP is a real opportunity to build relationships with the people in your community.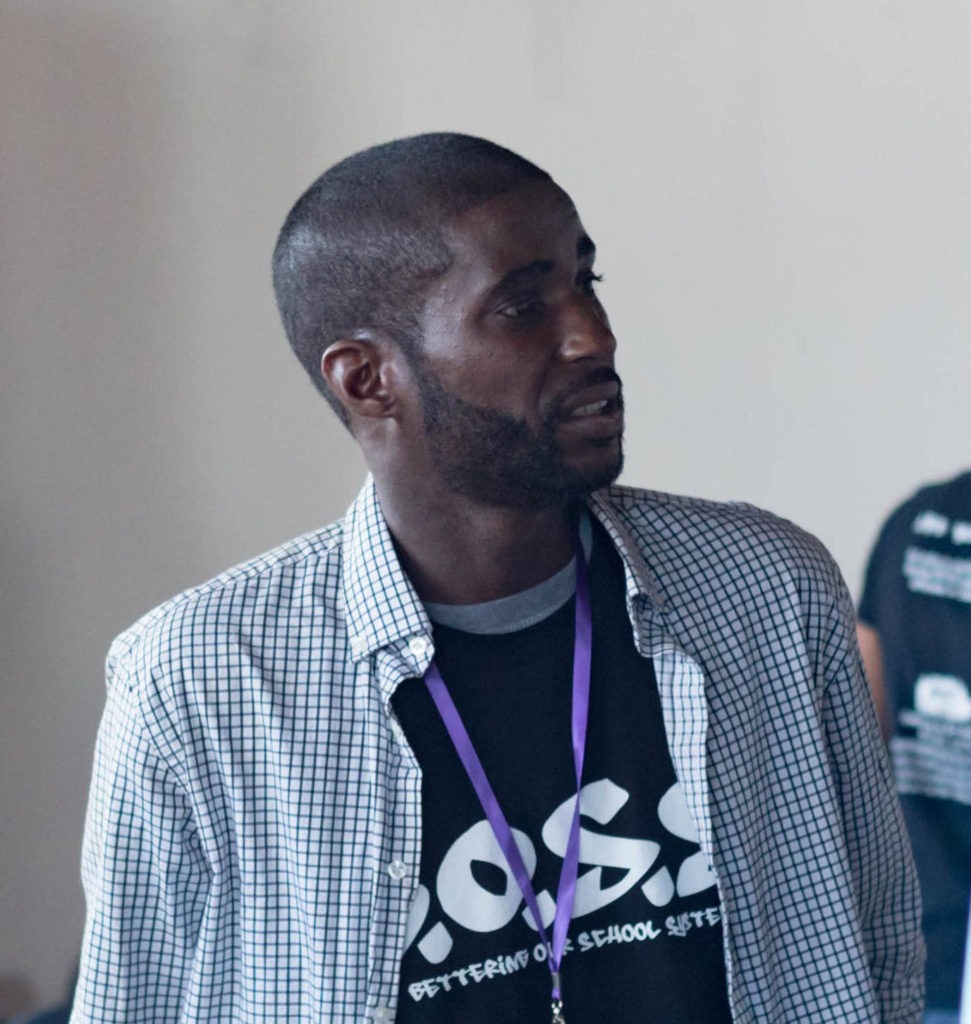 Black Organizing Project invests in the development of Black leaders who can think critically about the conditions that impact our communities and create innovative solutions for change.
Becoming a BOP member is an opportunity to contribute your skills, gifts and talents toward an oraganization committed to racial, social and economic justice.  Our members form a close-knit community where each individual can feel valued, supported , and heard.
The benefits to being a BOP member:
Belong to a large network of people committed to social justice and building a healthy Black community
Access to BOP membership meetings and member-only political education workshops
Have your story or article published in the BOP newsletter
All BOP members are required to make a monthly contribution to help support and build the organization.
BOP membership dues are as follows:
General BOP Membership (over 18 years old): $10 per month (or more if able)
Youth BOP Membership (12-24 yeras old): $3 per month
Family BOP Membership (3 or morepeople in your household are members): TBD
Baby BOP Membership (0-11 years old with a BOP member relative): FREE
Setting up a recurring credit card payment online is the easiest and most convenient way to keep up with your BOP membership dues.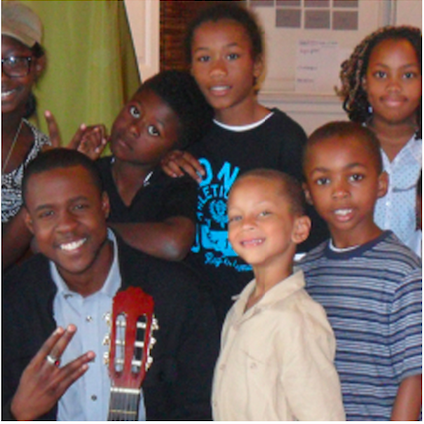 To learn more about
membership
Not sure about membership
but still want to support?
To learn more about
membership
Not sure about membership
but still want to support?