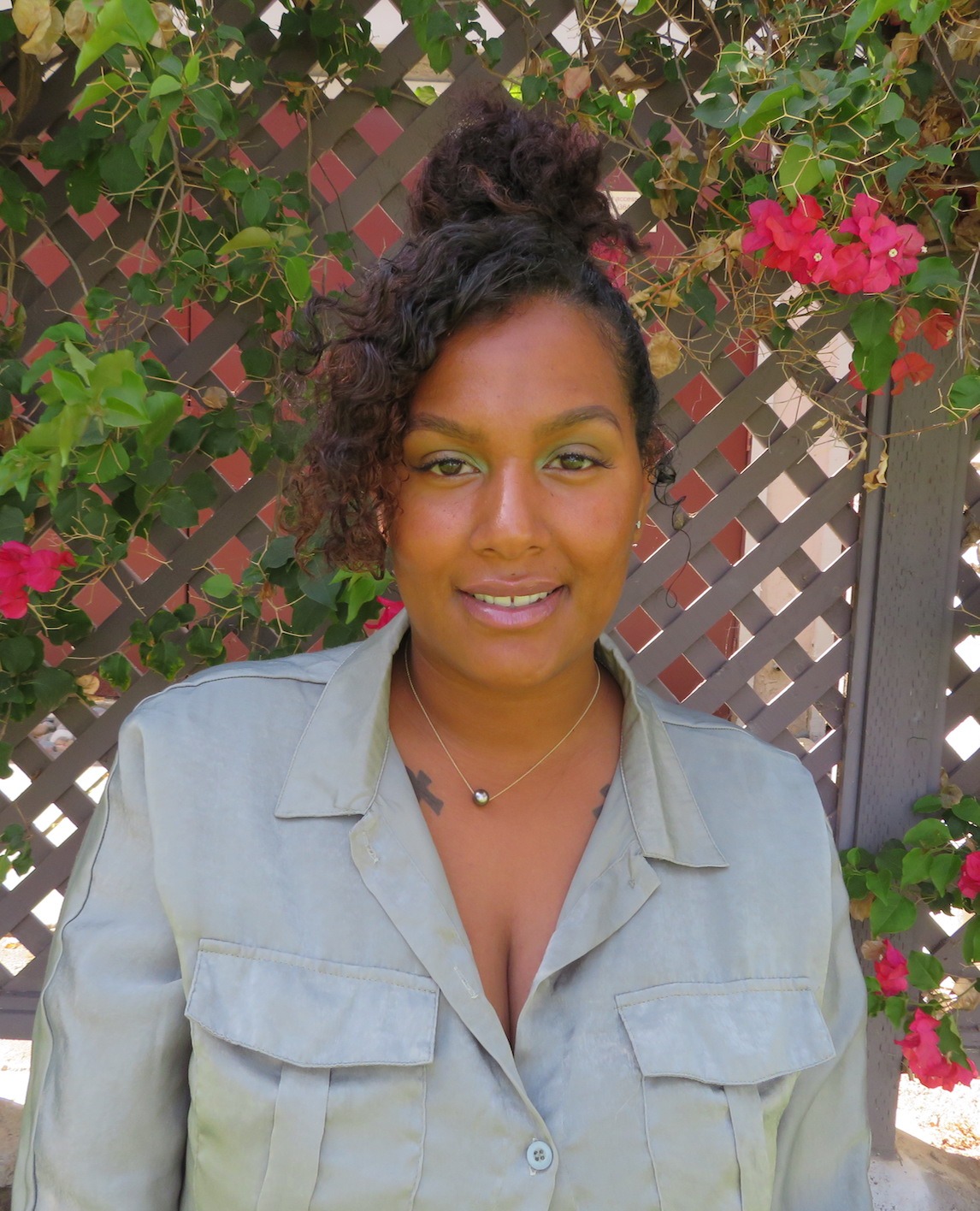 Desiree Mims
Desiree is a Mother and San Leandro native, who from a young age- recognized her passion and calling to social justice and Black liberatory work. She attributes her early acclimation to the criminal INjustice system and the context of "life as a Black person in this society", to her father, who is a Mississippi native and no stranger to the prison industrial complex. Desiree was personally impacted by school pushout and criminalization of her Blackness from as young as elementary school and those experiences have led her to organizing work in Oakland and eventually to her becoming a member of The Black Organizing Project in 2016. During her struggling years of dealing with school push out and expulsion– she found refuge in various artistic outlets, most notably writing, and was accepted into the Young Writers Workshop of UC Berkeley in 2009. 
It is with her writing and storytelling of experiences with school pushout and over policing of Black/Brown youth, that she finds healing from her own experiences and aims to help members of her community prevail and positively impact the oppressive systems in this country to create real change – despite their circumstances.
Desiree's passion for systemic change has been catapulted since becoming a mother and she lets her dreams for a better future and schools for her kids motivate her to never give up. In addition to social justice work, Desiree is a big advocate for transformative self healing and is a big believer in the power of Meditation and the importance of Ancestral praise. She is also an advocate for Crystal Healing and is the owner of a Metaphysical Healing Boutique.