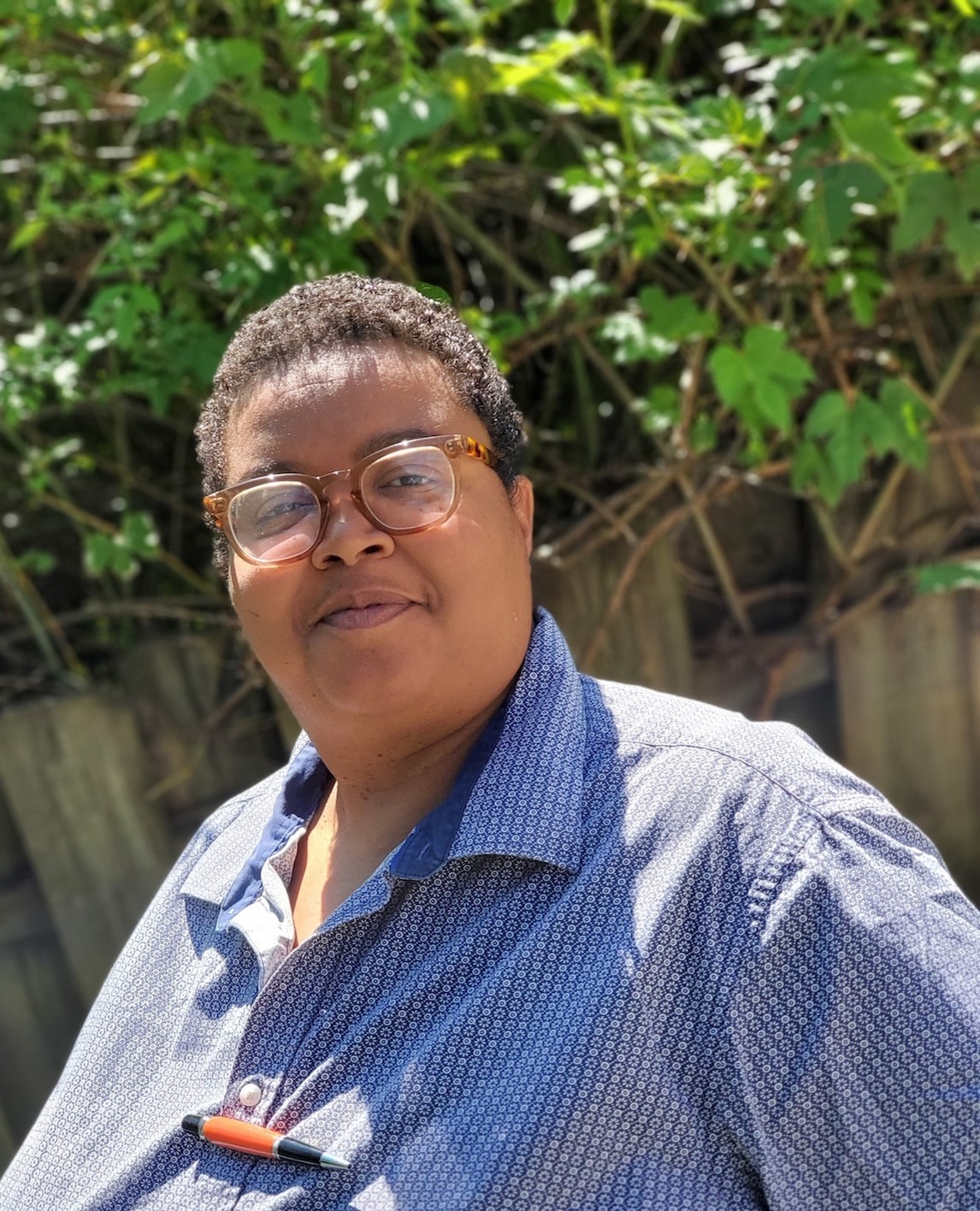 Ayoka Turner
T. Ayoka Turner is a trainer, organizer and lifelong learner. She has over 25
years of experience working with young people, organizations and communities
to fight for social and community change. Ayoka has consulted and worked with
a wide variety of local and national organizations including, Black Lives Matter
Global Network, Causa Justa: Just Cause, Grassroots Institute for Fundraising
Training/GIFT, the Center for Media Justice, Center for Young Women's
Development, Center for Third World Organizing/CTWO, Hunters Point Family,
San Francisco Department of the Department of Children, Youth and Their
Families, Soul of Unity and Liberation/SOUL, Children of War and YouthSpace.
Ayoka has also served as an adjunct professor in the Metro Academy for
Success program at San Francisco State University. In May 2016, she
completed a Masters of Divinity at Pacific School of Religion in Berkeley, CA.
Born and raised in Bed Stuy Brooklyn and on the Lower East Side of Manhattan,
Ayoka has spent her life fighting to improve the conditions for poor and working
class communities of color like the ones she was raised in. Ayoka lives with her
son Khalil in West Philadelphia.