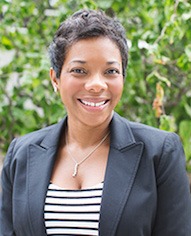 April Yi
April brings a wealth of experience in nonprofit management. She has partnered with numerous academic, environmental, and youth centered organizations on the design and implementation of business strategies and funding models that support sustainability and healthy growth.
Working collaboratively with large and small teams April has developed and led projects from start-up, full-implementation, to scale-up. She has a deep passion for work that directly impacts Black communities and engages stakeholders in a meaningful stewardship that leads to long-term impact and partnership.
April is a graduate of Notre Dame of Maryland University. She earned a Masters degree from Johns Hopkins University in 2002.