Donate for racial, social, and economic justice!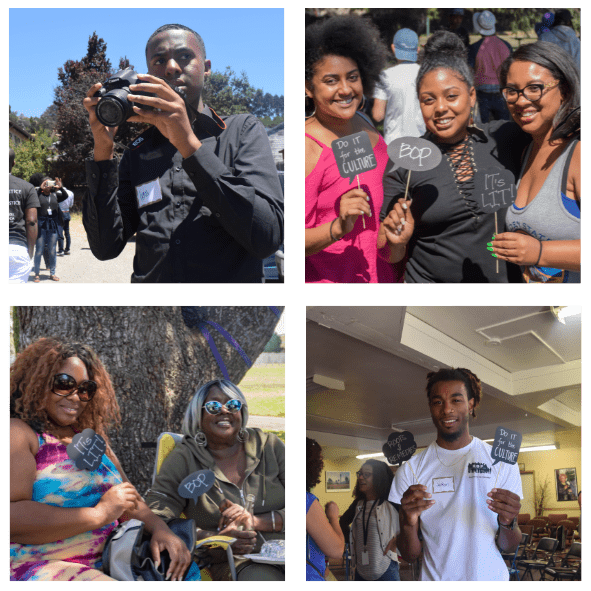 Your support will help BOP continue our work to strengthen the community, better our school system and develop a new generation of Black leadership in the community. 
Your one-time or monthly donation is critical in sustaining organizing work! Thank you for your support and together we make a difference. Members, you can pay your monthly dues here too! 
Funds are fun, but there are many ways to contribute to our work including in-kind donations and services!

BOP is a 501c3 non-profit organization | tax ID 46-45785888